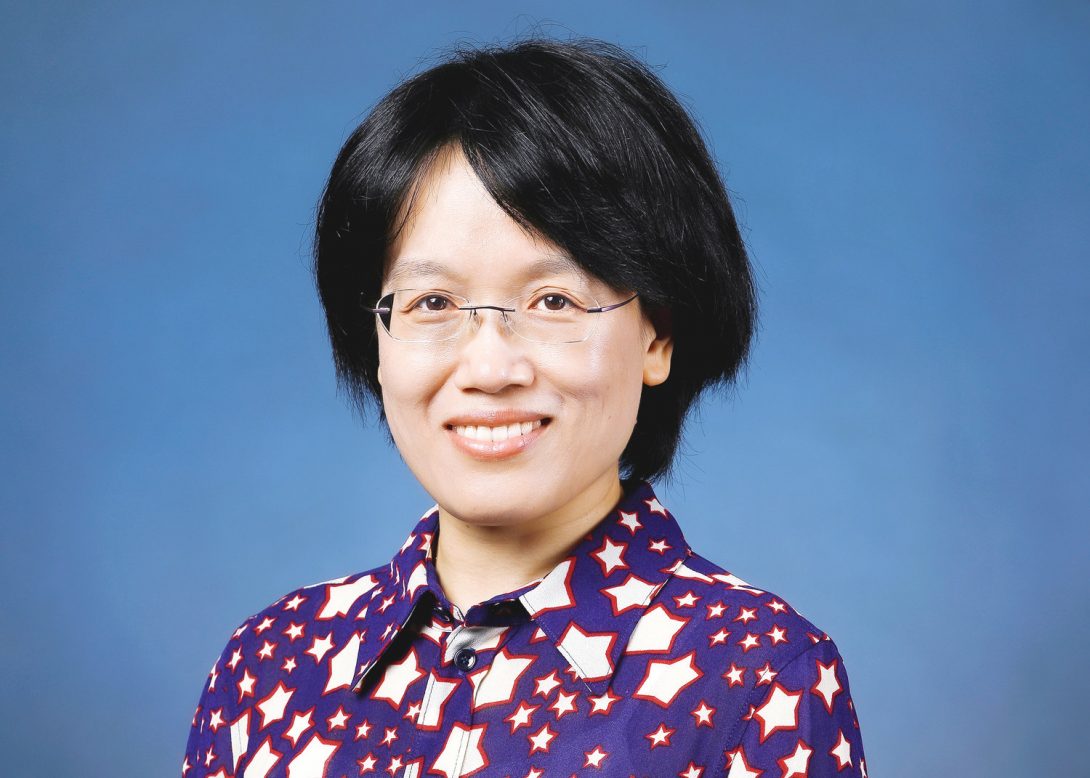 Prof. J. Lucy Shi

Associate Professor
PhD,  Cornell University, 2010
Office: SEO 1032 
Email: lucyshi@uic.edu
Work: 312.355.5557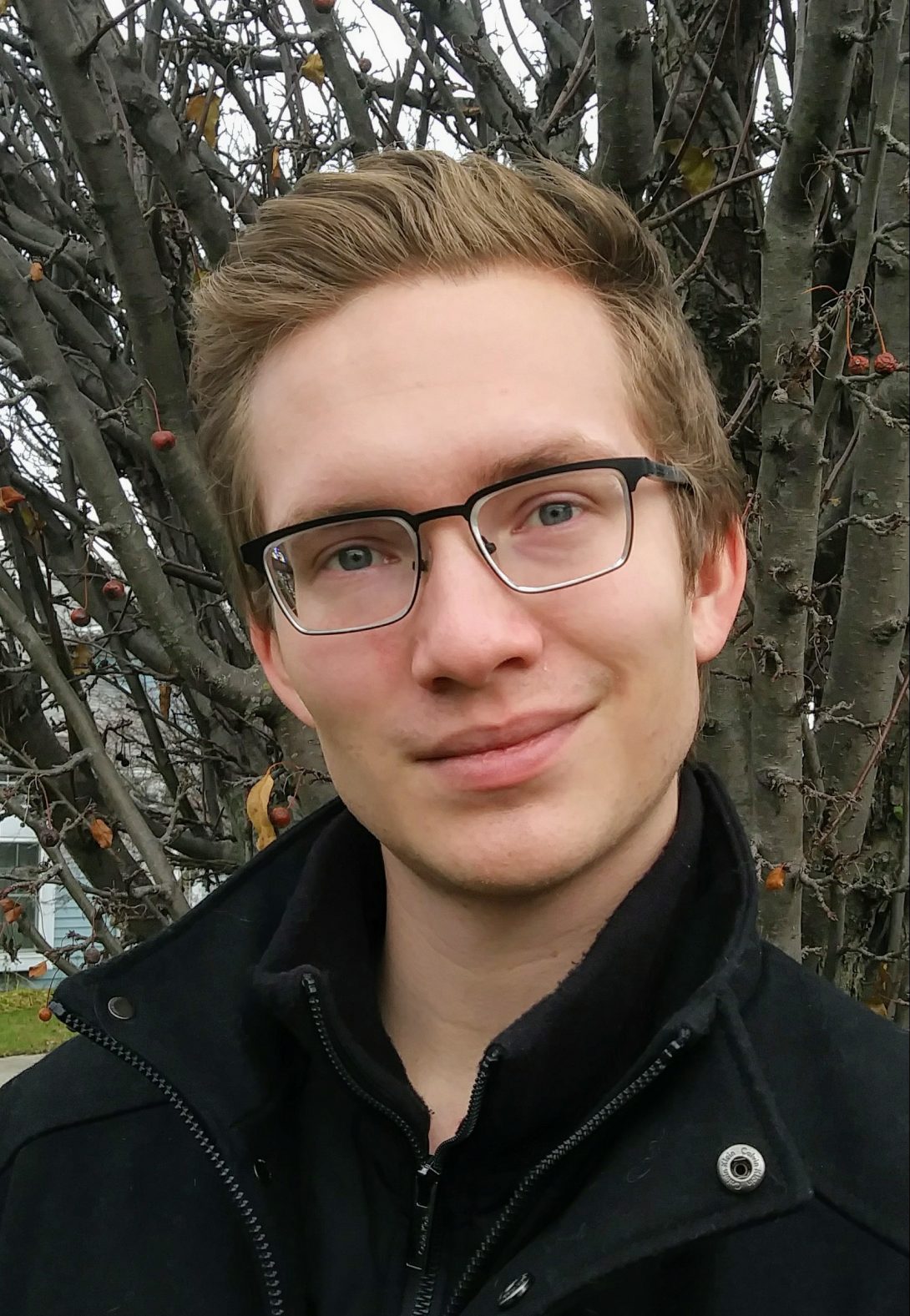 John Tiessen
PhD Student
John's research interests are centered around the design and modeling of electronic devices which exploit the quantum mechanical properties of materials. Of particular interest is the field of 2D semiconductors which include Transition Metal Dichalcogenides (TMDCs) which are intrinsic semiconductors with non-zero Berry curvature. These materials and others like them can serve as the basis for 2D heterostructures which in turn can be used to design novel electronic devices. These devices can have a variety of applications ranging from photodetectors to quantum computing. Another class of materials of interest to me are 2D magnetic materials such as CrI3. These semiconductor materials exhibit useful properties such as spin dependent barrier heights. One of the goals of John's research is to study the interactions of these 2D materials within heterostructures. Some of the tools to model the carrier transport are Density Functional Theory (DFT) and Bardeen tunneling theory. By accurately modeling these materials and their electronic transport properties we will be able to not only better analyze experimental results but also explore novel heterostructures and their possible applications
Email: tiessen2@uic.edu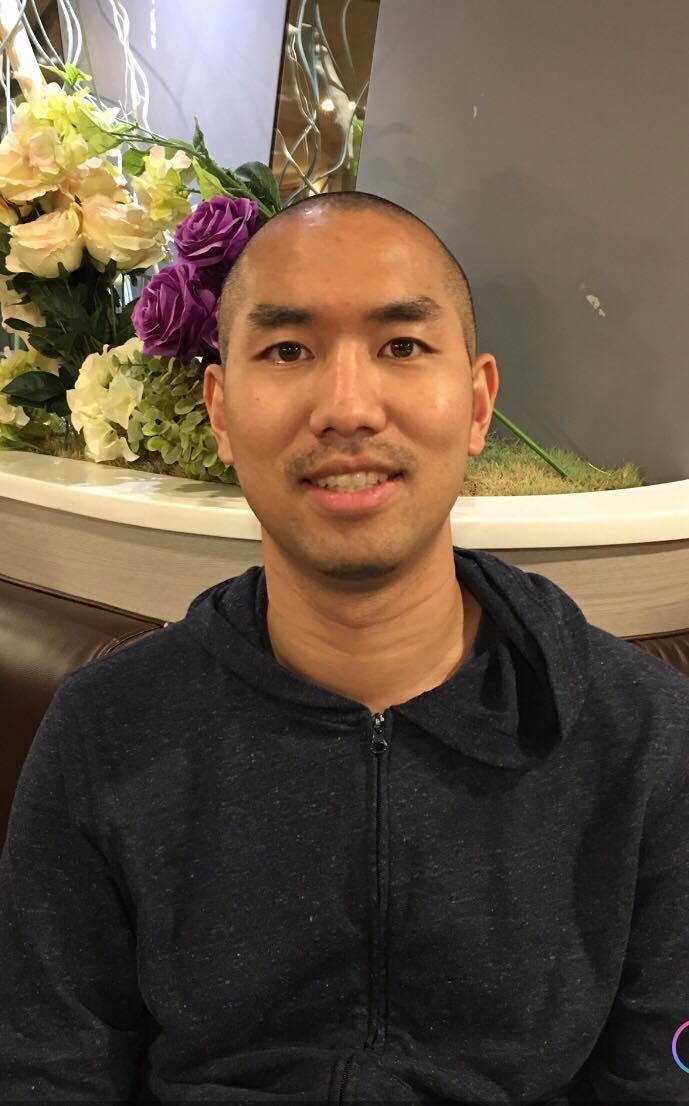 Chia-Heng Sun
PhD Student
Chia-Heng's research focuses on exploring the mechanisms of Schottky barrier formation in 2D semiconductor-metal interfaces. By using DFT analyzing the interface states and interface dipoles, we can better understand the nature of Fermi-level pinning in TMDC (such as MoS2)-metal contacts and further improve the contact performance.
Email: csun42@uic.edu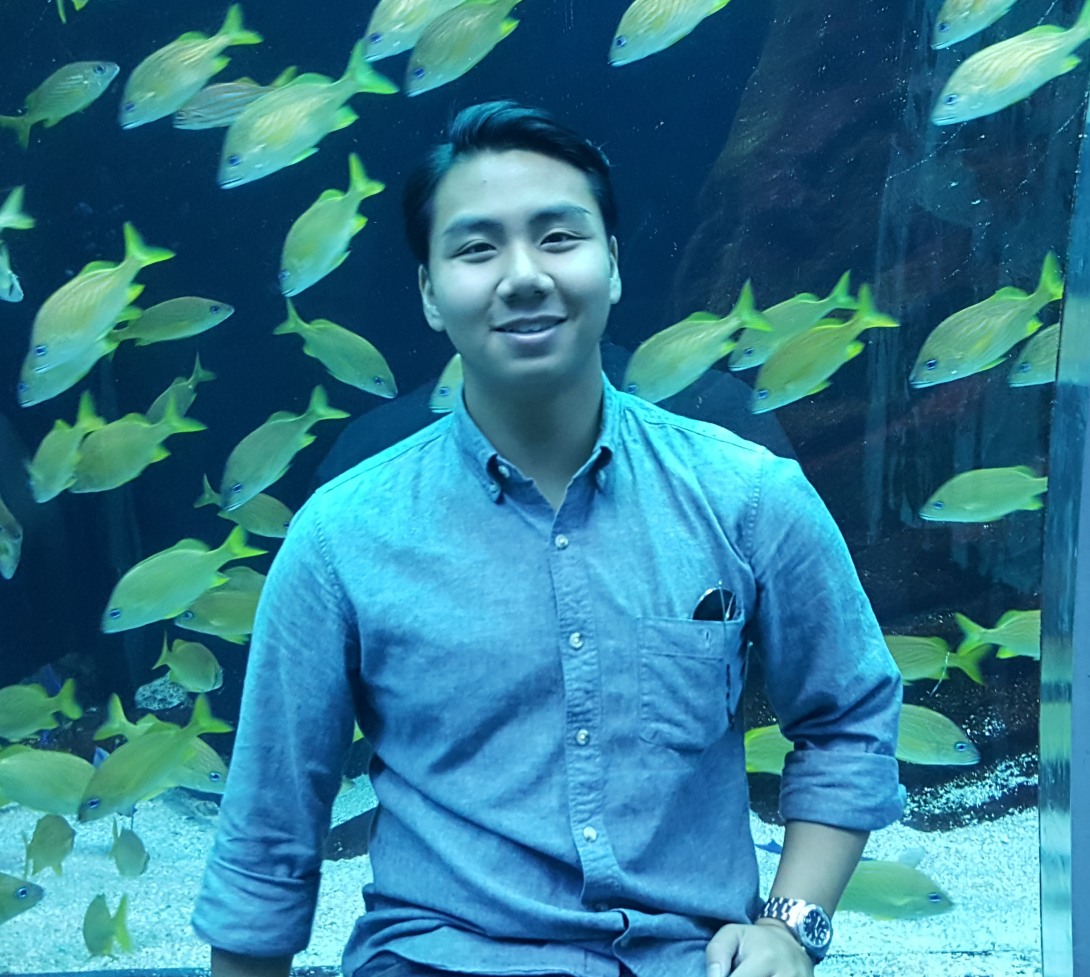 Toan Phan
PhD Student
Toan's research is concentrated on investigating the design and fabrication process of GaN-based metal-insulator-semiconductor heterojunction field effect transistors (MISHFETs) to optimize performance under high-frequency operations. His fabrication process includes physical and chemical vapor deposition, optical and electron-beam lithography, dry and wet etching, and atomic layer deposition. Some other systems of interest include Au-free, low RTA temperature ohmic contacts on AlGaN/Gan heterojunctions and enhancement-mode AlGaN/GaN MISHFETs.
Email: tphan22@uic.edu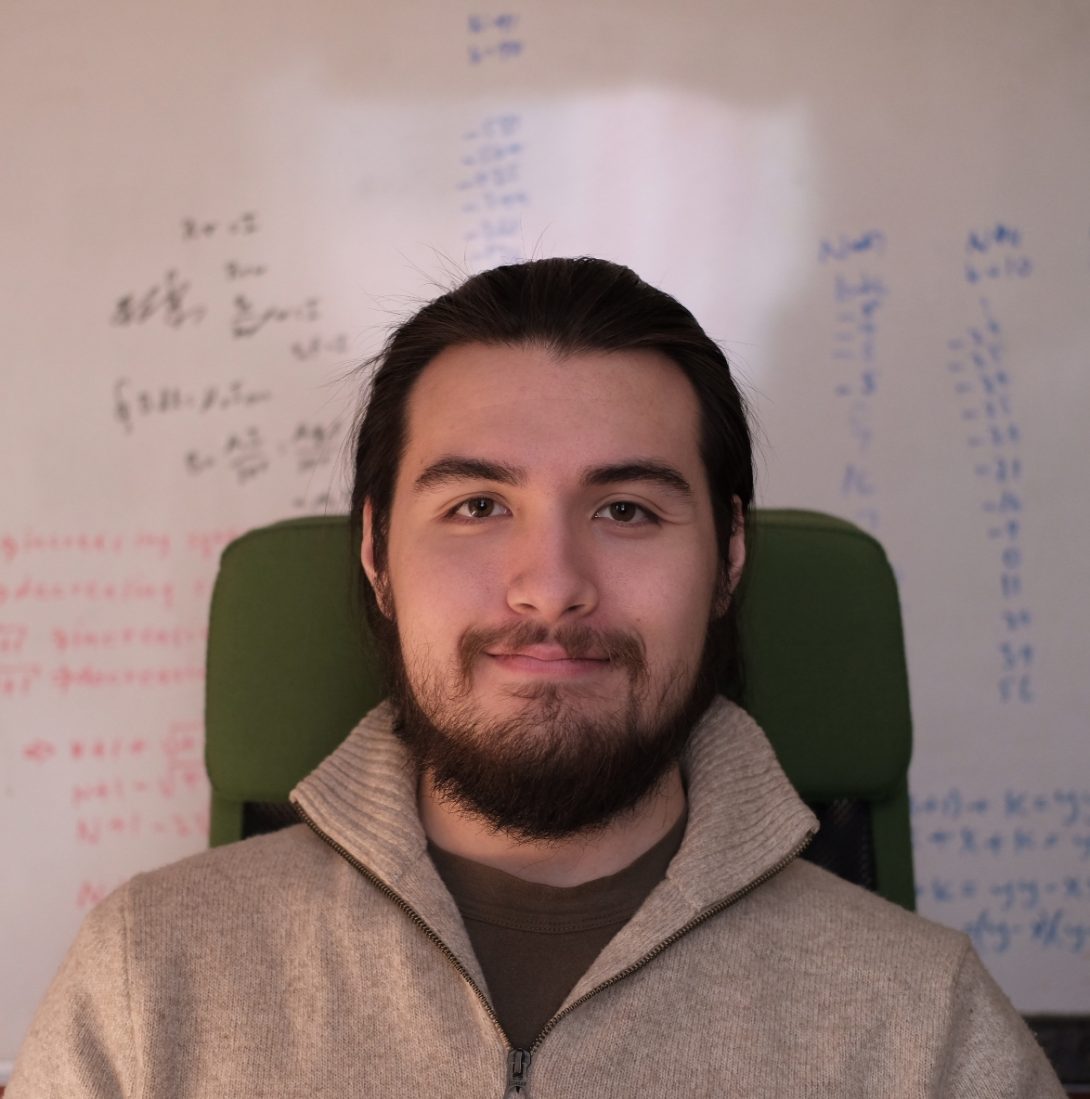 Rockwell Dax
PhD Student
Rockwell's research is primarily based on exploring the theory, characteristics, and applications of 2D semiconductor materials. Specifically, his work focuses on developing Transition Metal Dichalcogenides (TMDCs) and other 2D materials into viable semiconductor alternatives to the existing photon-based or trapped-ion physical implementations of qubits within the realm of quantum computing. Additionally, he aims to improve device performance and physical viability in existing applications through experimental and theoretical study.
Email: rdax2@uic.edu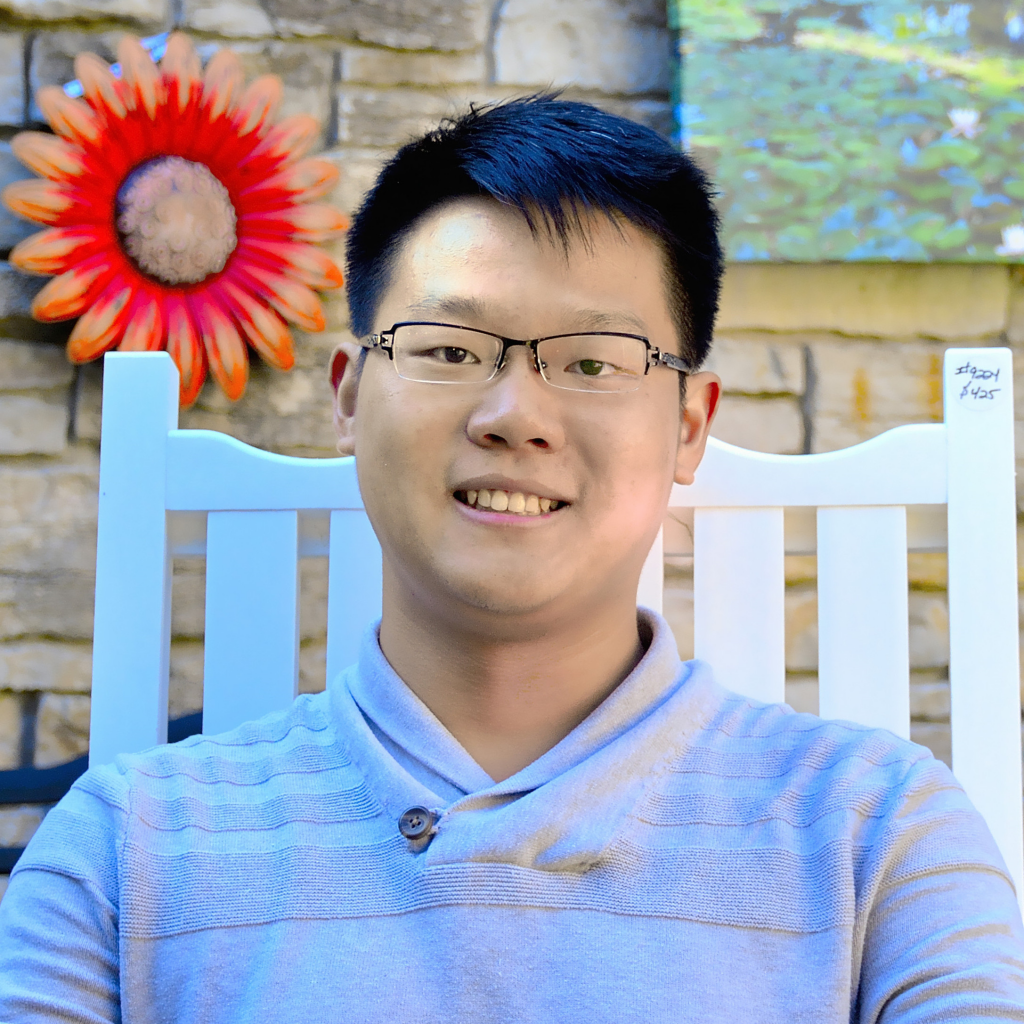 Chenjie Tang, PhD, May 2017, now with Qualcomm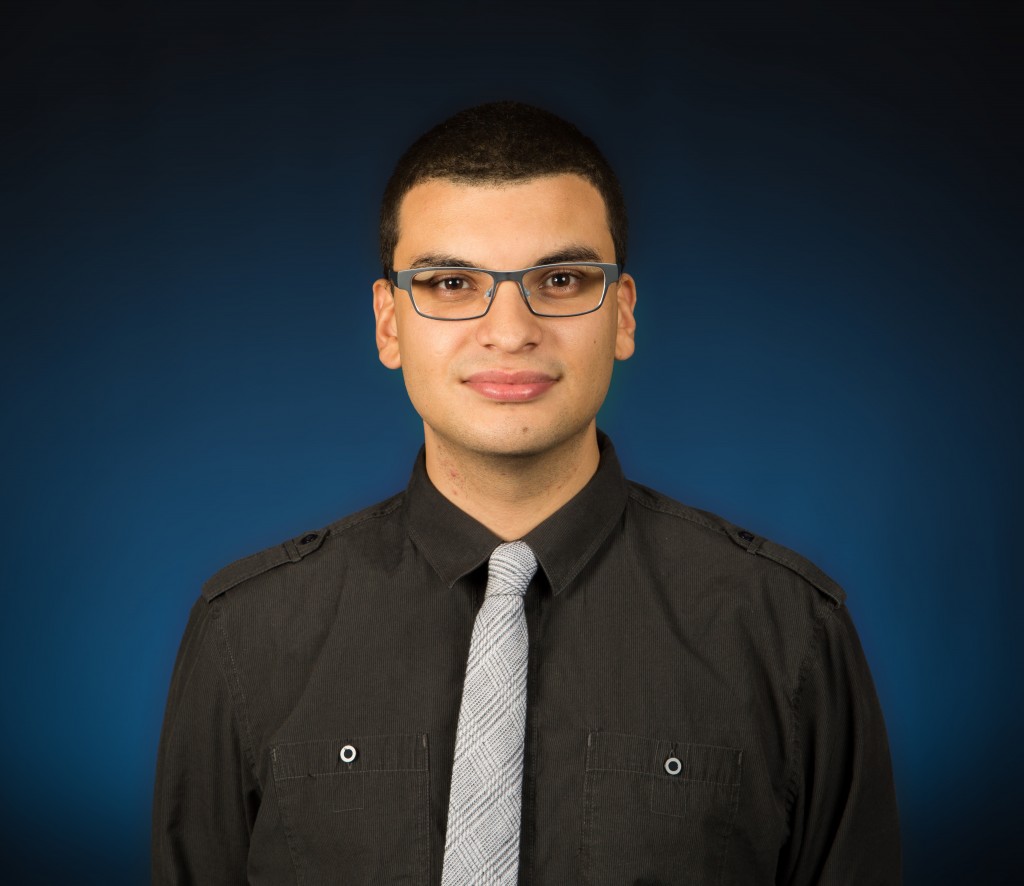 Albert Colon, PhD, May 2017, now with Sandia National Laboratories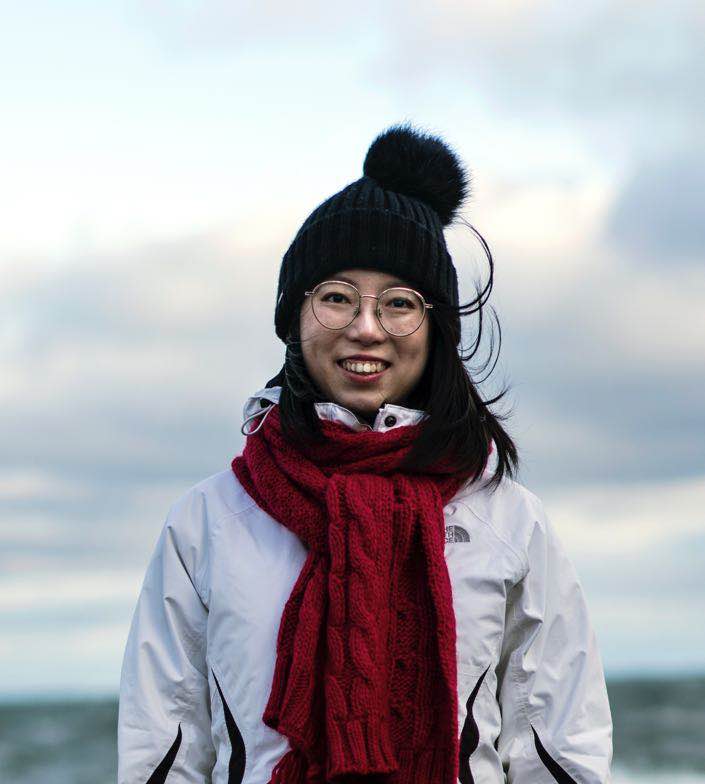 Xiaowei Wang, PhD, December 2020, now with Huawei China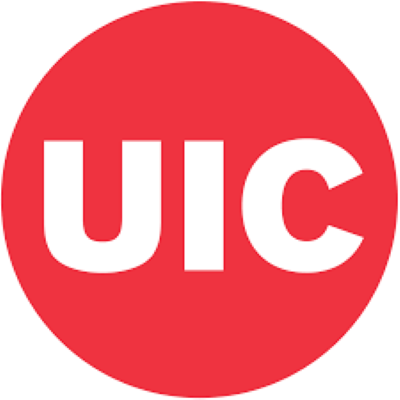 Parijat Sengupta, PhD
Postdoctoral Researcher, now with Intel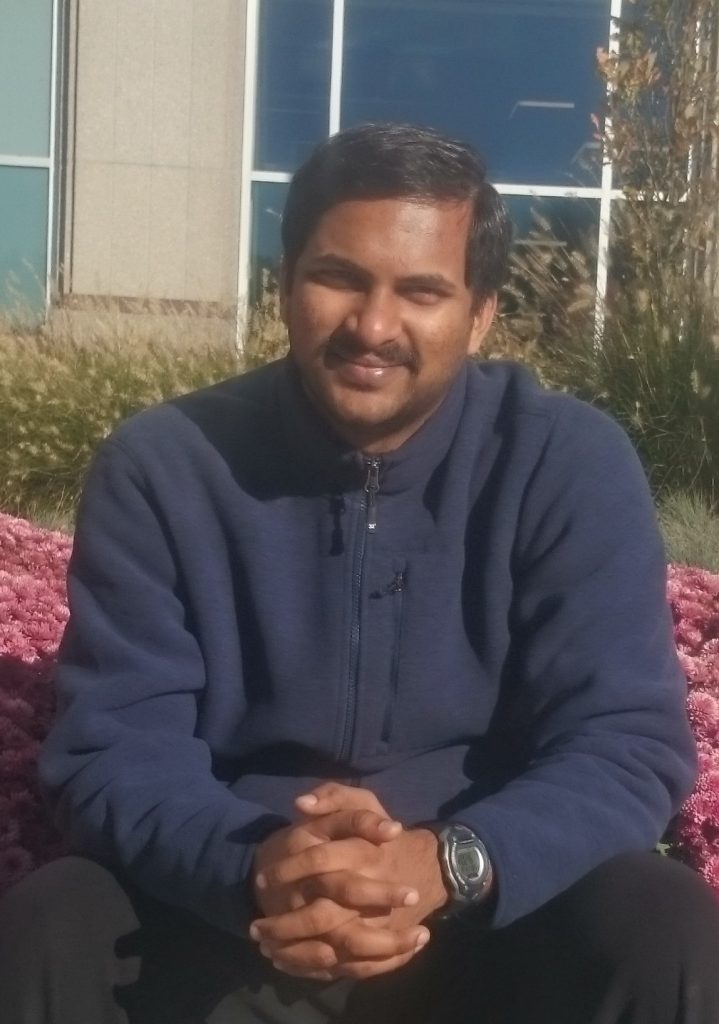 Giftsondass Irudayadass, MS, 2018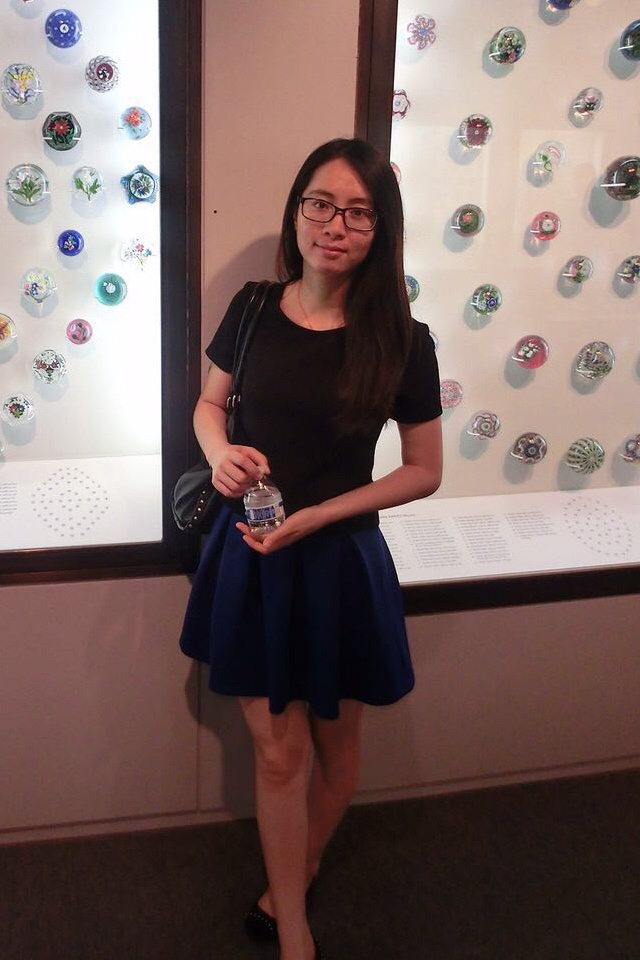 Miaozhen Mei, MS, 2020